BRIZZIO – Where Elegant meet Luxury
Brizzio has witnessed the changing dynamics of bathroom fittings and sanitary ware requirements of people globally. Brizzio proudly boasts over 100 world-class bathroom fitting products in its portfolio.
Brizzio is dedicated to offering its customers with complete solutions for their bathrooms by providing a comprehensive range of innovative products, including commercial sinks, bathtubs, shower enclosures and accessories.
Our team of experts have expertise in designing and manufacturing high-quality bathroom fittings to enhance the visual appearance of your home or office. We also provide customization services to meet your unique requirements.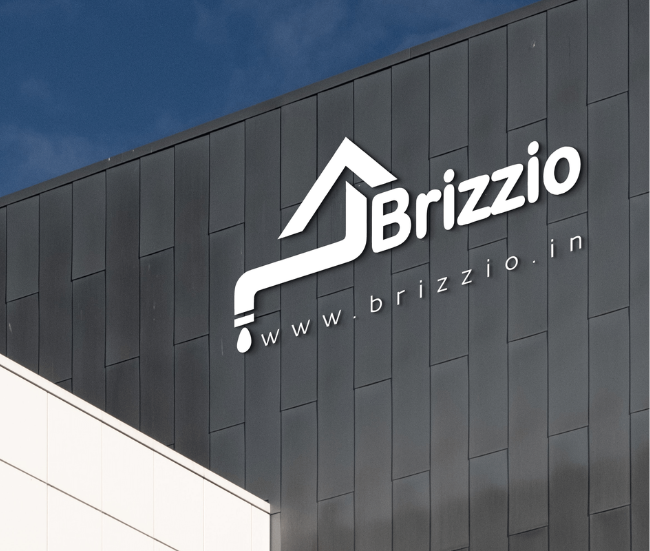 Brizzio was established in 2011 with a vision to offer one-of-its-kind, marvellous, and world-class designer bathroom fittings, sanitary ware products, and accessories.
With a passion to redefine the bathroom experience, Brizzio has invested in the most modern technologies offering top quality and contemporary designs being the primary goal. Brizzio strives to create and deliver a value experience for all its customers.
Brizzio invests its valuable resources like time and effort into researching and understanding the product market to identify the best designs that are tailored to suit different bathroom requirements without compromising the quality and functionality.

We are committed to creating high-quality products that enrich the lives of our customers and bring rich experience in their day-to-day use of our products.
Our products meet the highest quality standards in the manufacturing and production process. We are committed to ensuring consistent and sustained high-quality products that add value to customers. Our product satisfaction among our customers is the reason for the incredible growth and expansion of our product lines. We intend to create a lasting impression by introducing every new sanitary ware product.
We have a strong presence in Karnataka, Kerala, and Tamilnadu States in Southern India. As we expand and look for further opportunities, we welcome any retailers and online marketplace providers looking for opportunities to resell Brizzio sanitaryware products.